Dampier Billy Cart Derby Registration Form - Additional Driver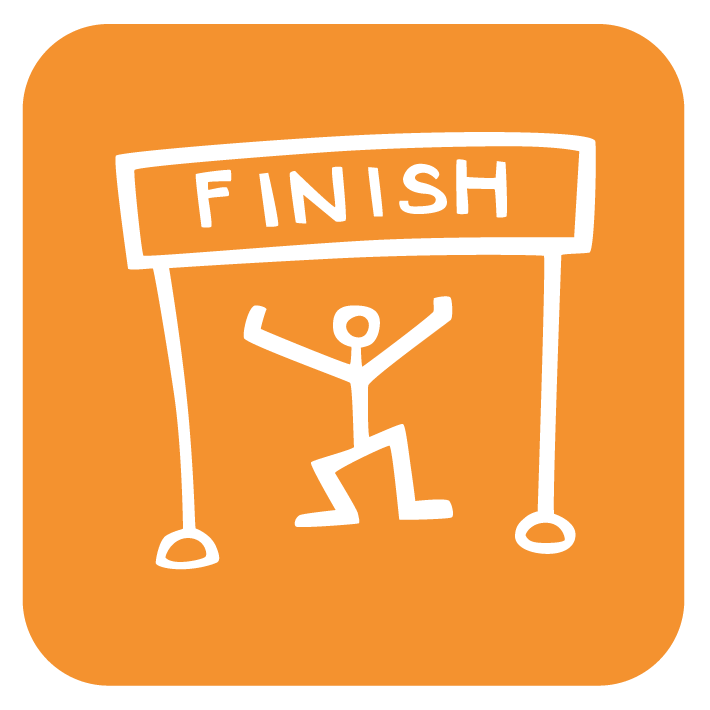 Dampier Billy Cart Derby Registration Form - Additional Driver
Dampier Billy Cart Derby
Saturday 24th August 2019
The Dampier Billy Cart Derby is proudly presented by the Billy Cart subcommittee and the Dampier Community Association, a volunteer based not for profit organisation. All entry fees and sponsorship money will be used to cover event costs, with any income derived used solely towards furthering the objectives of the Association by being put back into the Dampier community.
ALL DIVISIONS $25 per entry
PLEASE NOTE: Each cart can only be registered once per division. You cannot enter a cart in the same division twice, however once a cart is registered for a division you may register additional drivers at no extra cost. To do this you must complete and additional driver registration form for each additional driver, this includes the child in the 'Parent and Child' division.
You may register a cart in more than one division, but each division entry will cost $25.